BGP Security Certification
The BGP Security certification is intended for individuals who understand the common causes of BGP incidents and the current best practices to prevent them.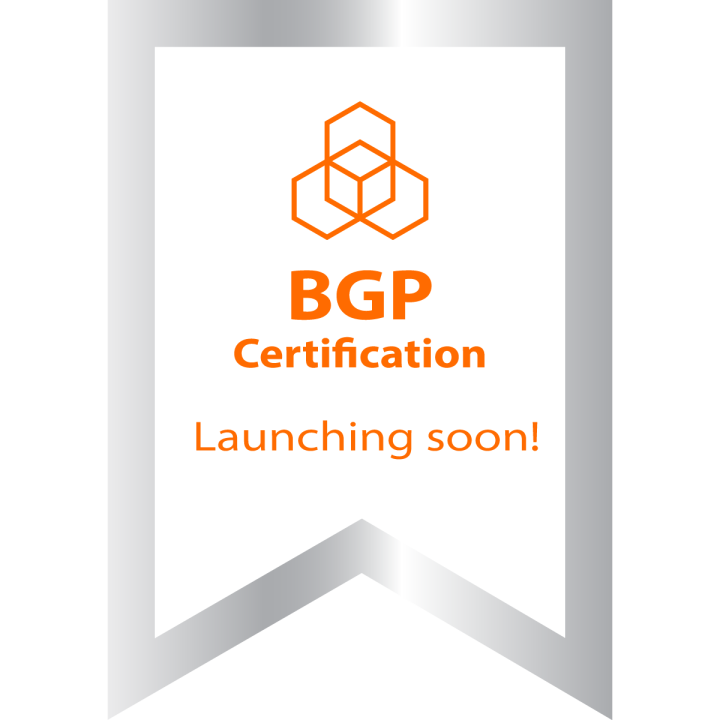 LAUNCHING SOON: BGP Security certification
All information is currently indicative. We will update it closer to the exam launch.
This certification is intended to demonstrate knowledge of security vulnerabilities of the Border Gateway Protocol (BGP) used in Internet routing. The candidate will prove knowledge of best practices concerning BGP route filtering and show the ability to implement RPKI and use relevant information to validate BGP announcements.
Interested? Pre-Register and be the first to know when the exam goes live!
Fill in your details and be the first to know when the exam goes live! We will send you the official exam guide once it becomes available.
You will receive a confirmation email after you submit your details.